"Flames Ablaze Between Two Mountains": Brother and Sister Relationships in Serbian Folk Ballads from Beli Timok Area
Folkloristics 7/2 (2022):
Author: Zoja Karanović and Vesna Đukić
Text: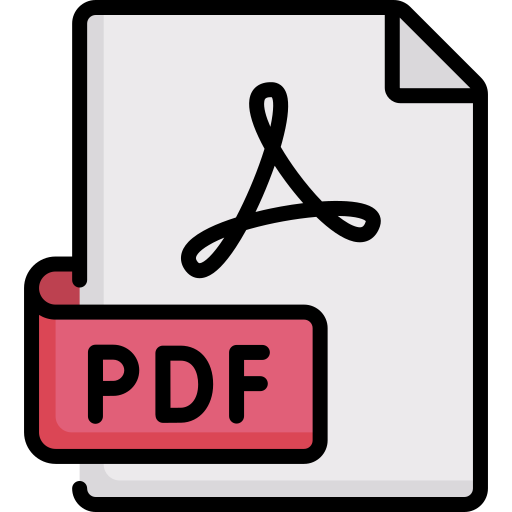 During 1997 and 1998, Zoja Karanović and Vesna Đukić recorded 250 lyric and lyric-epic folk songs from villages along Beli Timok river (East Serbia). The paper presents several songs clustered around brother-sister relationship. Songs were performed by: Božika Živadinović (Borovac), Nikolica Jovanović (Vrbica), B. Jocić (Selačko), V. Krstić (Selačko), Slobodanka Milošević (Debelica), Ljubica Pujić (Ošljane), N. Rajković (Selačko), Magdalena Spasić (Novo Korito).
Keywords: Serbian lyric-epic folk songs, Beli Timok (East Serbia), sibling relationships, brother and sister, field research.