Sustainability of Traditional Dance as a Part of Intangible Cultural Heritage: The Case of Rumenka in Contemporary Dance Repertoire of Svrljig and Its Surroundings
Folkloristics 7/2 (2022):
Author: Anastasija Živković
Text: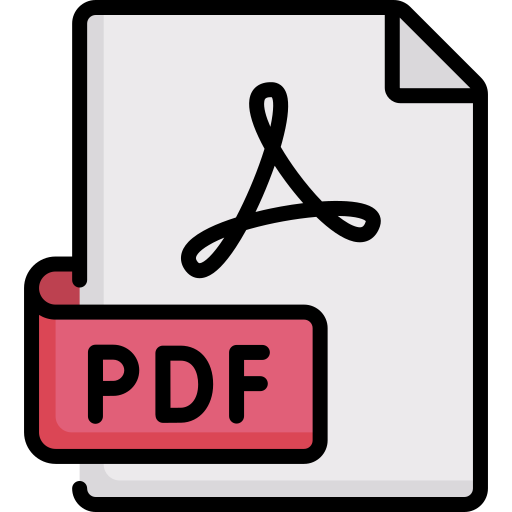 https://doi.org/10.18485/folk.2022.7.2.2
Intangible cultural heritage has become central subject in scientific circles during the past few years. Enforcing activities, institutions and individuals involved in this domain of culture intends to render sustainability of social practices – performing arts, among the others. Rumenka is traditional dance from Eastern Serbia, indexed on the National List of Intangible Cultural Heritage in 2012. It is still vital in participatory dance practice, being part of many social gatherings in this region. Besides, Rumenka is often incorporated in traditional dance choreographies, thus becoming a part of the presentational dance practice.
This paper is based on the fieldwork conducted in the Svrljig area (East Serbia), and intended to identify continuity of one version of Rumenka, called Svrljiška Rumenka applying contemporary ethnochoreological concepts in the process. In addition to defining the specificities of this version, the paper discusses its sustainability by correlating the two mentioned dance practices.
Keywords: intangible cultural heritage, traditional dance, Rumenka, participatory dance practice, presentational dance practice, sustainability, Svrljig (East Serbia).