Reflections on How to Study Folktales and Legends From Oral Indigenous Heritage of México
Folkloristics 6/2 (2021): 113‒134
Author: Mercedes Zavala Gómez del Campo
Text: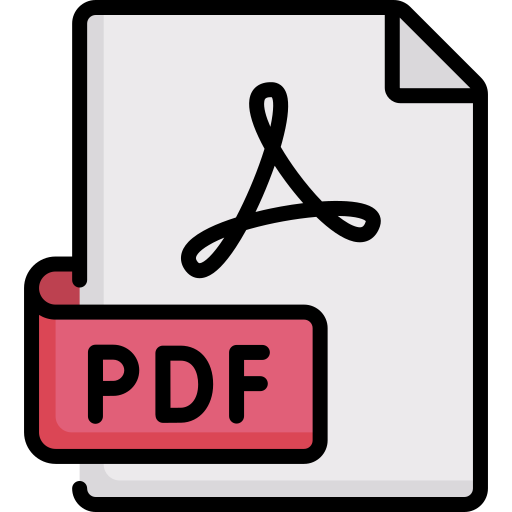 https://doi.org/10.18485/folk.2021.6.2.6
The article draws from the premise that oral tradition collections of tales and legends of our indigenous peoples are expressions of a deep syncretism between indigenous and Hispanic cultures; in other words, even the tales and legends enunciated in native languages reveal a deep-rooted cultural miscegenation of more than four hundred years. This quality has been frequently denied, especially by cultural policies that attempt at a redemptive function and some anthropological and ethnological studies that, incredibly, insist ignoring the fact that Hispanic presence is completely rooted in a large part of the folkloric collections of the predominantly indigenous communities. The analysis rests upon the study of motifs (as minimal narrative units) in a wide corpus of tales and legends collected in Spanish and indigenous languages, especially Nahuatl, Tének, Mixe, and Maya, published in bilingual editions from the early 20th century to the present. The purpose of the article is to review some of these examples in order to underline the relevance of miscegenation as a defining reality to study of our cultural heritage, as well as understanding ourselves without opening a gap between the indigenous and the Hispanic.
Keywords: syncretism, indigenous peoples, Hispanic peoples, oral tradition, Mexico.
Reflexiones sobre cómo estudiar cuentos y leyendas del patrimonio indígena de México: la tradición oral
El trabajo parte de la premisa de que los acervos tradicionales de cuentos y leyendas de nuestros pueblos indígenas son expresión de un profundo sincretismo entre la cultura indígena y la hispánica; es decir, aun los cuentos y leyendas enunciados en lenguas originarias revelan un arraigado mestizaje cultural de más de cuatrocientos años. Esta cualidad se ha querido negar con frecuencia; especialment,e desde políticas culturales que intentan una función redentora y de algunos estudios antropológicos y etnológicos que, increíblemente, se empeñan en no ver la presencia hispánica completamente arraigada en gran parte de los acervos folklóricos de las comunidades mayoritariamente indígenas. El análisis se desprende del estudio de temas y motivos de un amplio corpus de cuentos y leyendas recogidos en lenguas indígenas—especialmente náhuatl, purépecha, otomí, maya y tzeltal—y publicados en ediciones bilingües de los años cincuenta del siglo XX a la fecha. En el trabajo se establecen comparaciones entre personajes, motivos y tratamiento de los diversos temas incluidos en los relatos. La finalidad del artículo es subrayar la relevancia del mestizaje como realidad definitoria para estudiar el patrimonio cultural mexicano, y comprenderlo sin abrir una brecha entre lo indígena y lo hispánico.
Palabras-clave: sincretismo, indígena, hispánico, tradición oral, México.