Introduction to the Special Issue on Folklore and Folk Narrative in Latin American Contexts Forward
Folkloristics 6/2 (2021): 11–14
Author: María Inés Palleiro
Text: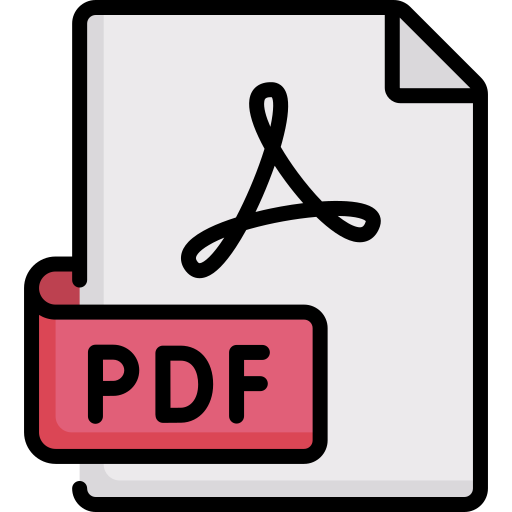 https://doi.org/10.18485/folk.2021.6.2.1
Latin American folklore and, specifically, Latin American folk narrative, have distinctive features, one of which is the coexistence of vernacular and indigenous narratives with narrative folk expressions from migrant and Créole groups, whose combination mirrors the plural profile of local societies.
The aim of this special issue of Folkloristika is to enhance such plural profile, by presenting interdisciplinary contributions that show this cultural blend. Covering a large range of topics that include both narrative versions of diasporic and migrant groups and vernacular folktales in different contexts, the contributions offer an overview of the richness of Latin American local identities framed in narrative forms. This issue includes comparative studies of Latin American as well as European folk expressions.